LOST IN THE MEDICARE MAZE?
Arizona Medicare Plans
Finding you the best Medicare plan!
There are a number of different options once you get on Medicare. However, none of the options are the best option for everyone everywhere and every time.
How do you know which options are best for you? It's probably not the same option as is best for your neighbor. And if you are married that one option that you find is best for you may not be best for your spouse.
The Medicare Maze starts below. Click on the "More Info" button for a description of each type.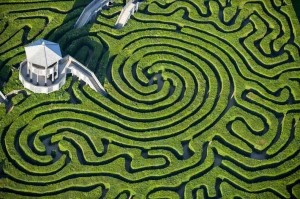 Part of the Medicare Maze!
OTHER COVERAGE of INTEREST to SENIORS
Many people are surprised that Medicare does not cover dental, vision, Long-Term-Care or other procedures. That surprise usually hits them after they need the service, then it's too late to get coverage.
Some of the additional coverage is listed below. We have searched to find the better plans available, and will work with you to figure out which plan and/or option is best for you. Click on the button for more information.